NARCOMEY ZINE, VOL. 002 SKETCH EDITION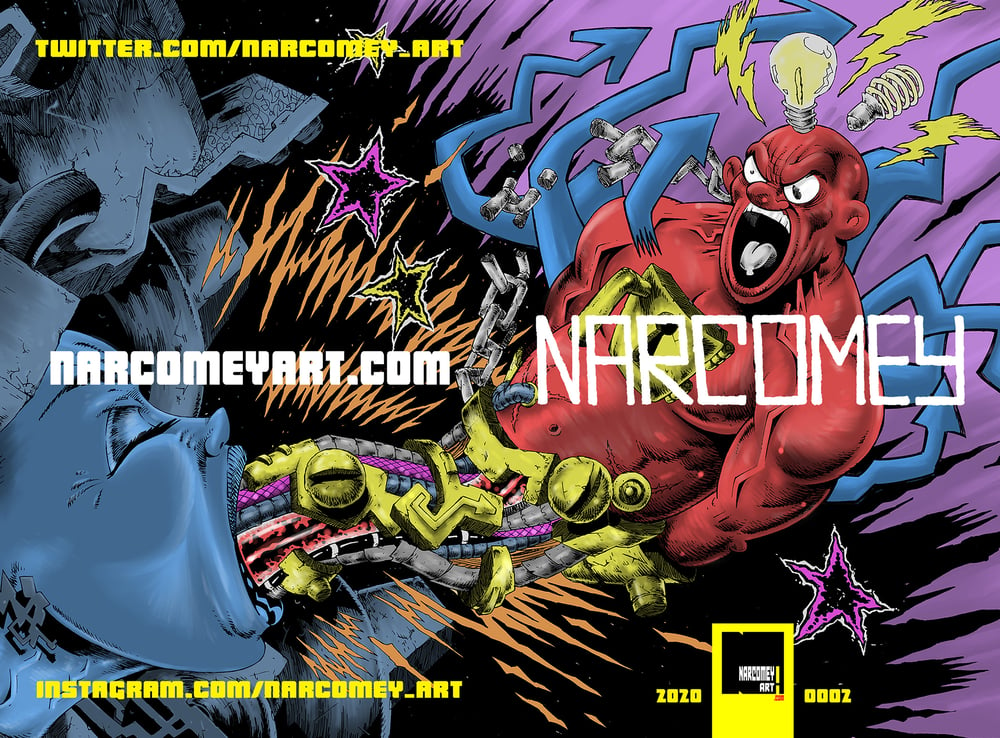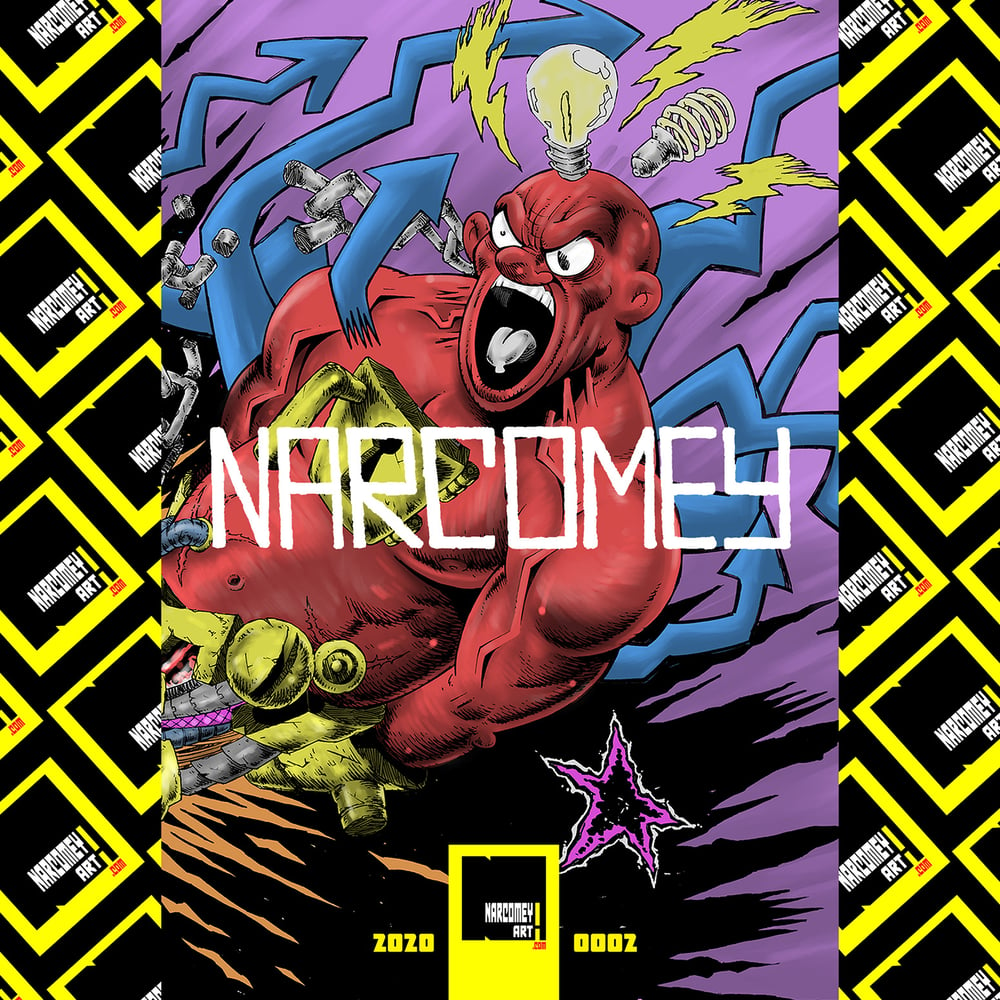 NARCOMEY Zine, Vol. 002: 5x7.5, 24 page, b&w interior, signed & numbered w/ sketch, full color cover.
This annual art zine by NARCOMEY features commission art, fan art, personal works, single page photo comic, and artist commentary. The Sketch Edition comes w/ a character(your choice) portrait/bust sketch on page one.
Only 20 NARCOMEY Zine: Sketch Editions available online.
All NARCOMEY ZINES are a limited print run of 100.